Political science professor at Eckerd College predicts more 'suffering' in Afghanistan – News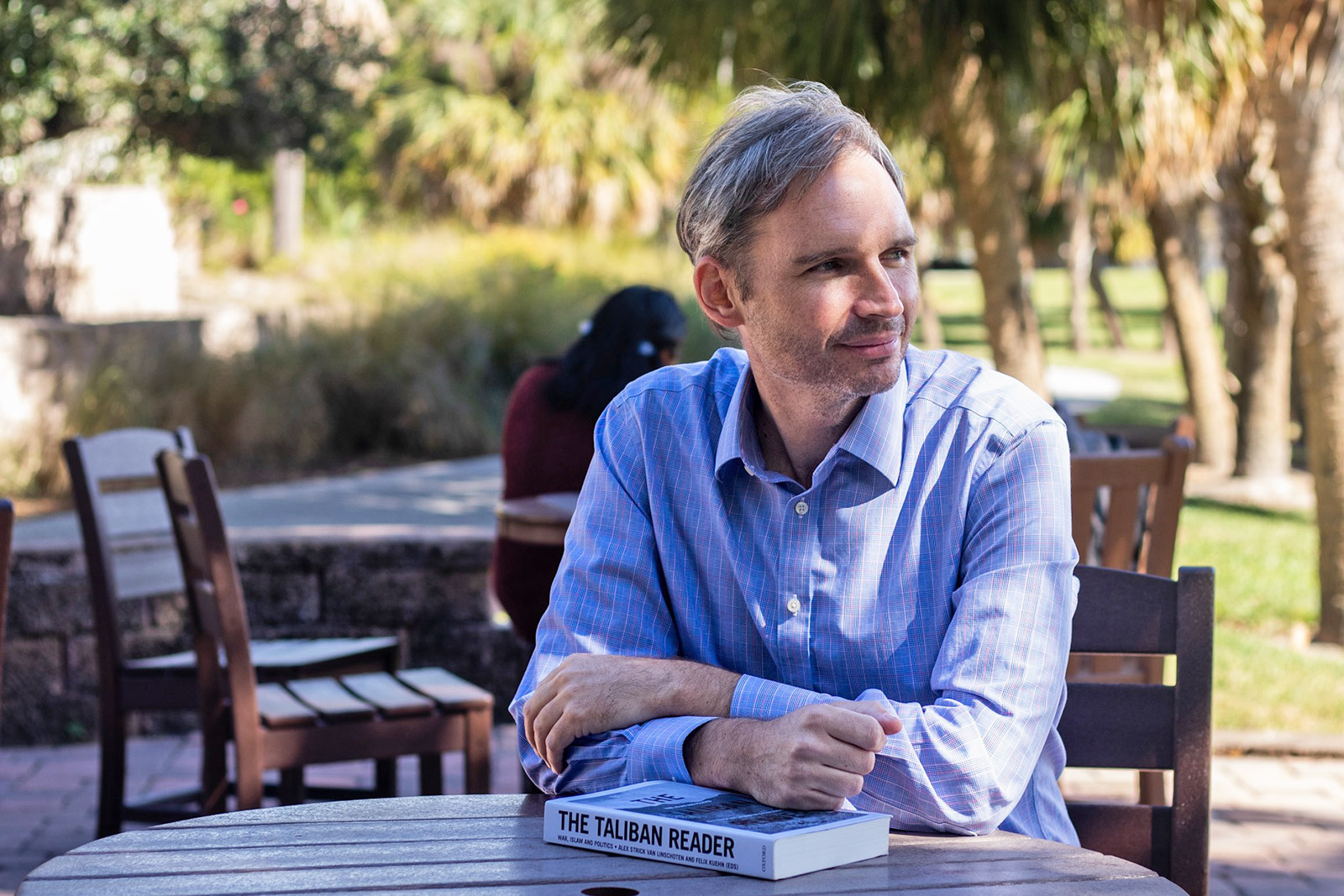 The United States invaded Afghanistan in 2001, following the terrorist attacks of September 11 and the refusal of the Taliban to extradite Osama bin Laden, the mastermind of the attacks. On August 30, 2021, after more than 22,000 U.S. servicemen were killed or wounded, the U.S. staged its final withdrawal from Afghanistan, ending the longest war in U.S. history.
The troops are gone, but crucial questions remain. Who will run the country? What is happening to the Afghan people? Will the humanitarian crisis, which includes recent reports of families selling their children for food, worsen?
Michael Burch, Ph.D., associate professor of political science at Eckerd College, has lived and researched in the Middle East, Turkey, Ghana and East Africa. Among the courses he teaches are the Syrian Civil War and the Globalization of Crime. "My research focuses on understanding why people use violence to achieve their political goals," he says, "and the impact of this decision on communities in civil war and post-war landscapes. civil war.
At the center of the crisis in Afghanistan, he says, are the Taliban, the fundamentalist Islamic organization that claims to be the legitimate government of the country.
"It seems the Taliban control most of the country," Burch said. "But will the Taliban be the Afghan government or an international pariah? It is still a country which suffers from 45 years of war. There are so many health, education and infrastructure issues in the country.
"There is no effective organized resistance against the Taliban," he adds. "But there is a food crisis in the country, and it will be a few very difficult years. Much of Afghanistan still depends on the United States and other actors.
But will the United States and other countries intervene? Will a massive relief effort materialize? "To really rebuild the country will take years and a lot of people and resources," says Burch, "and the United States never really made a commitment to that. And that was reflected in how quickly things fell apart this year. "