A political science professor discusses what could be behind the invasion of Ukraine | Lehigh Valley Regional News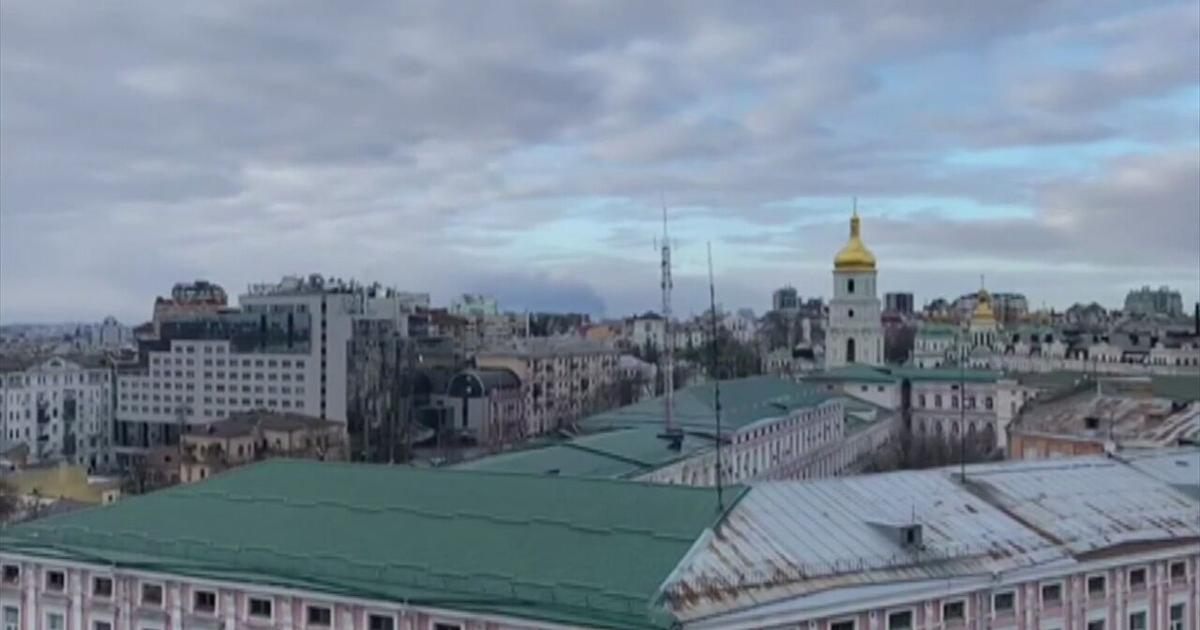 CENTER VALLEY, Pa. — The Russian invasion of Ukraine has grabbed headlines around the world.
Ukrainians have spoken out, pleading for help and begging for answers.
Hardly anyone other than Vladimir Putin knows the real motive for the Russian invasion.
"Where to even begin with that," asked Dr. Andrew Essig, who teaches political science at DeSales University.
There are some theories as to why.
"The Russians are going to do what the Russians are doing, they are going to see the West as a threat. You lied to us, you said you weren't going to expand and now you're bumping into our borders," Essig said. . .
Essig agrees that what we know about this invasion is strictly theoretical at this point.
The more Ukraine strengthens its relations with the European Union and NATO, the further it moves away from Russia. The problem is that Ukraine and Russia have shared cultural ties since the Middle Ages. So, if Ukraine were to be admitted into NATO?
"The Russians felt threatened by this. You have the Baltic countries bordering Russia from the north. You have Ukraine jutting into the heart of Russia, all NATO members," Essig said.
And unfortunately, any information coming from Russia is monitored. Thus, the real reasons for this invasion continue to raise questions.
"The Russian government keeps very strict control over this," Essig said.