A political science professor talks about the surprises of the primary results | Policy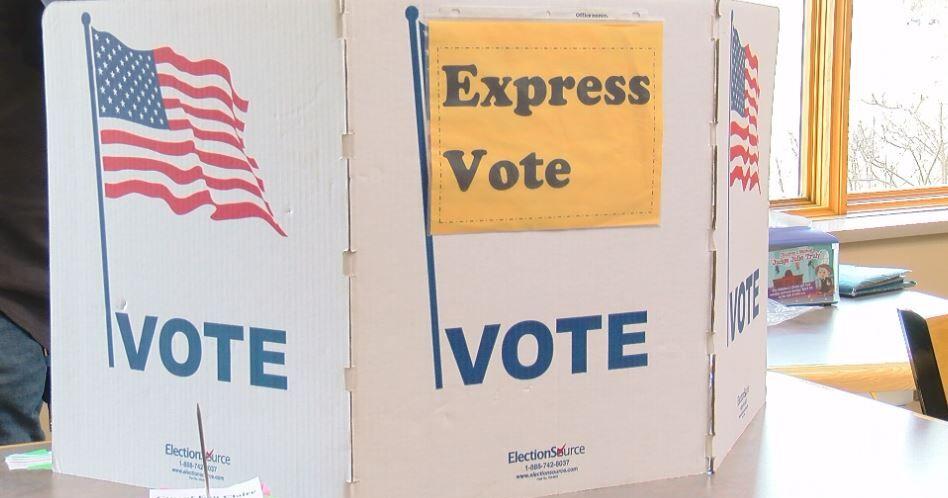 [ad_1]
CLEAR WATER (WQOW) – A local political scientist shares his analysis of Tuesday's primary, noting some surprises.
UW-Eau Claire political science chair Geoff Peterson said Assembly Speaker Robin Vos' narrow victory really surprised him.
He thinks the close race was unexpected since Vos's opponent's campaign was fairly quiet until a few weeks ago.
He was also surprised at the tight race between Democratic candidates for the 3rd congressional district and Jesse James and Brian Westrate for the GOP nomination for the 23rd state Senate district.
Peterson said people who show up on both sides of the aisle tend to be the most strongly partisan, so as a result primaries tend to pull Democrats to the left and Republicans to the right because those are them that candidates are trying to attract. .
"It will be interesting to see how that plays out in the general election because particularly in the case of Tim Michels he has to decide, is he trying to go back more to the center right to attract more moderate voters or is it does he think taking the positions he has taken will increase turnout enough?" said Peterson.
The numbers are yet to be reconciled, but Eau Claire City Clerk Carrie Riepl said it appears this year's election will be the highest turnout for an August primary yet. . About 31% of voters, or 12,157, voted in Eau Claire for the August 2022 elections compared to 10,954 in August 2020 and 3,885 in August 2014.
Peterson said if primary turnout increases, it usually means general election turnout will also be higher than normal.
Do you have a story idea? Let us know here
[ad_2]
Source link