Burdett Loomis, former political science professor at KU, dies at 76 | New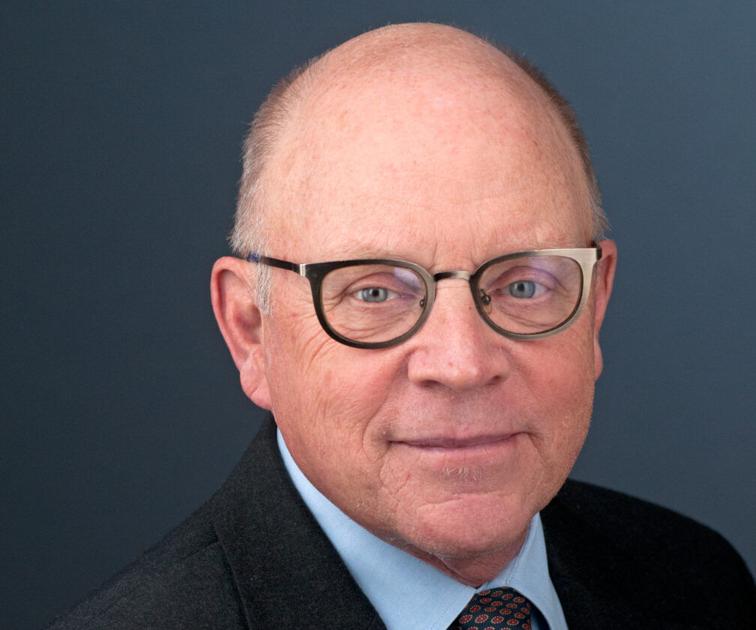 [ad_1]
Burdett Loomis, a former professor at the University of Kansas, died Saturday night at the age of 76.
Chancellor Doug Girod confirmed Loomis' death in a press release on Monday.
"He is one of the giants in KU history, and his passing is a loss for the whole community," Girod said. "May we honor his legacy by continuing our university's commitment to educating and mentoring students, and to scholarships that make a difference in the world. "
Loomis was born in 1945 in New York City and began his teaching career at KU in the 1970s. He taught at KU for more than 40 years, according to the KU website.
Loomis also held several positions, such as Director of Administrative Communications for former Kansas Governor Kathleen Sebelius and Acting Director of the Robert J. Dole Institute for Public Service and Public Policy from 1997 to 2001.
Girod described Loomis as a "mentor" to students, colleagues, elected officials and journalists who had the opportunity to engage with him.
"We are particularly moved by the stories of its former students, hundreds of whom obtained their first internship or employment through the Washington, DC and Topeka internship programs developed by Bird," Girod wrote. "These programs are now among the best of their kind nationally. "
Kansas Governor Laura Kelly tweeted about Loomis on Sunday and said that for decades Loomis has been the voice of reason in Kansas politics and a mentor to many KU political science students.
"I was saddened to learn of the passing of my friend Burdett Loomis," Kelly wrote. "My thoughts are with his family during this difficult time."
[ad_2]
Source link