Mott's retired political science professor explains impact of sanctions on Russia | Local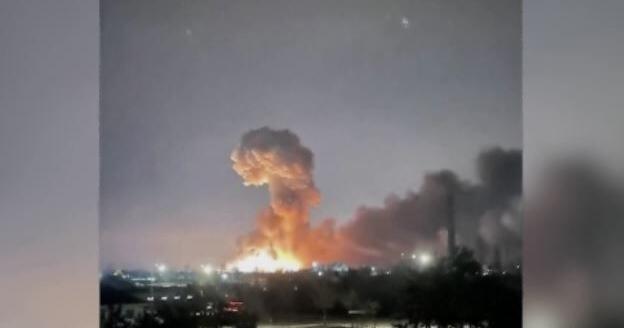 FLINT, Mich. (WJRT) — President Biden has imposed a new round of sanctions on Russia, including tough restrictions on four of Russia's largest financial institutions and barring the country from access to critical technologies, among other things.
This move is designed to cripple the Russian economy and disrupt the country's military and technological operations.
"The problem is that they can take a long time to have any real effect," said Paul Rozycki, a retired political science professor at Mott Community College. "We used them in 2014 when the Russians entered Crimea and it didn't change anything. However, sanctions have been used successfully against Iran to limit its nuclear capabilities."
Rozycki said sanctions can work up to a point. But when a country like Russia knows what can happen, it has taken its own steps to prepare.
"They've been hoarding a lot of currency and gold to keep the ruble somewhat stable," Rozycki said. "Their economy is growing very slowly, so they're vulnerable and they're going to feel pain. But they're prepared for it in a way that they never have been before."
He suggests those sanctions may not be felt for months. In the meantime, the United States and other NATO allies will likely continue to see inflation rise alongside rising energy prices.
Rozycki said the sanctions could potentially have quite significant political implications in the United States with the midterm elections.
"If this looks like a good win for Biden as far as Ukraine is concerned, it could mean a big boost in November," Rozycki said. "On the other hand, if things go sour and the Russians are still there, that could be history in November as well."