Political Science Expert: The Most Controversial Races Yet | News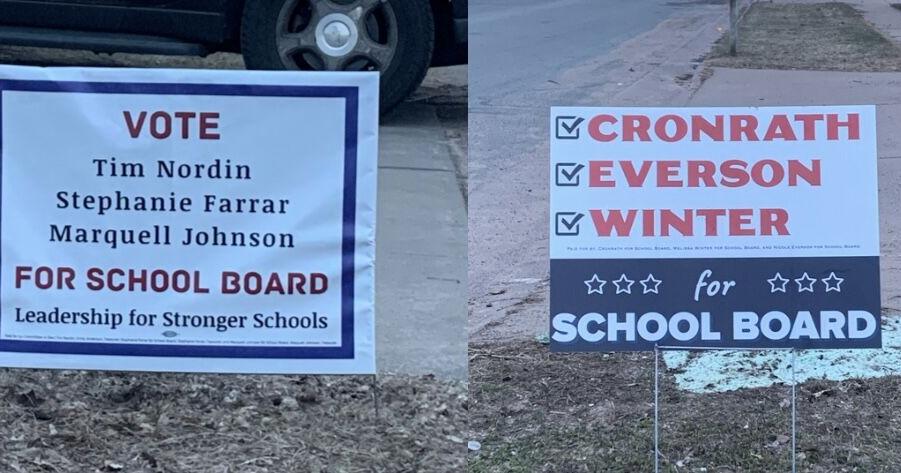 CHIPPEWA VALLEY (WQOW) – School board elections take place on Tuesday, April 5, and campaigning has been far from normal as candidates appear to be uniquely divided.
Kim Zagorksi, a political science professor at UW-Stout, said the races at Eau Claire and Menomonie are the most controversial she has ever seen.
She added that the Chippewa Valley isn't alone, as local elections have been more political across the country, even for nonpartisan roles like the school board. This leads to more passionate campaigns.
Zagorski thinks one reason is that hot topics, like critical race theory, mask policies or the role of teachers in their students' lives, all tend to elicit partisan backlash.
"Given the political landscape, the conditions certainly at the national and state level for this polarization are there. So it's not unexpected that it's happening at the local level," Zagorski said. "Because of all this polarization, these issues probably would have been handled differently, but now the groundwork has been laid."
Zagorski said she noticed that elections were more about politics than schools.
She said if voters are inundated with partisan messages, to do their own research and learn what their schools' policies really are.